Online dating in Canada is an enormously popular way to meet new people, and there is absolutely no way to slow it down.
On the other hand, not every story is a success, and not everyone finds their happily ever after, at least not right away.
Reasons for mixed results are numerous and we will explore some of those today to see what you can do to turn things around.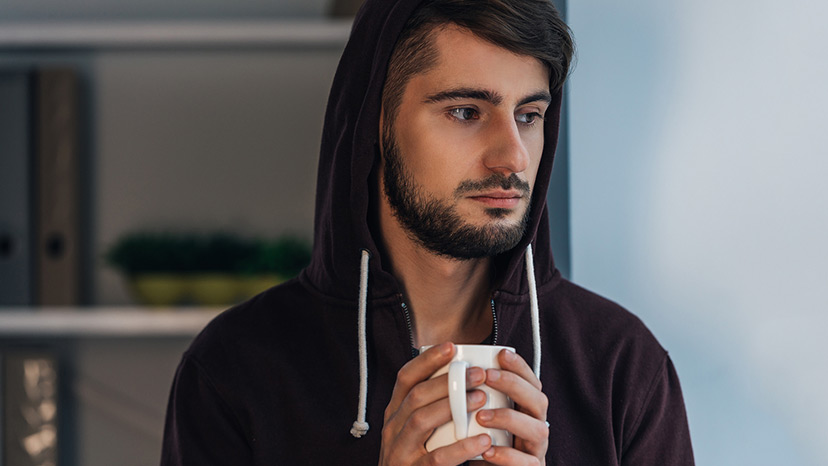 Reason #1: Timing
People carry all sorts of baggage on their shoulders, which can sometimes prove to be a huge obstacle when meeting someone new.
You might meet a girl/guy of your dreams only to find out they're only perfect on paper, and that right now they are simply emotionally unavailable.
Online dating is all about timing, and if the timing isn't right, things might not work out the way you want them to.
Being patient can sometimes be the key. Remember that.
Reason #2: Different Expectations
Users join online dating sites for various reasons.
Some people are looking to settle down, and others just want to shake things up a bit.
Meeting someone with different expectations regardless of how much you like them or how much they like you will rarely develop into what you want it to be.
To avoid this pitfall altogether, clearly state what type of relationship you're looking for, and try not to get involved with people who want different things at the moment.
Reason #3: Small Pool of Candidates
Smaller online dating sites definitely have fewer potential dates to choose from. This also includes niche-specific sites, so sticking to mainstream relationship services is always the best option.
Having unattainable standards is also not popular in the online dating community.
Flexibility definitely goes a long way, and so does giving different sorts of people a chance.
Living in more remote regions where fewer people use online dating services also lowers the chance of meeting your perfect match, and expanding your search criteria to at least a 100-mile radius is advisable.
Reason #4: Making Bad Decisions
There's two sides to every coin. A small pool of candidates is definitely one of the sides, while too much choice is its polar opposite.
Having thousands upon thousands of potential candidates to choose from may seem appealing at first, but when faced with too much choice we often make bad decisions or are totally unable to make a decision at all.
A large pool of candidates is certainly a good thing, but having clear yet flexible criteria is unbeatable.
Reason #5: People Are Not Always What They Seem
Misrepresentation is quite often seen on online dating sites, and people often misrepresent things such as appearance, age, social status, weight and interests.
For instance, men are known to say they're taller than they actually are on online dating sites, while women tend to 'lose' a few pounds on their profiles.
Sometimes they'll even misrepresent their relationship status so you may end up meeting someone totally different compared to how they described themselves.
Be careful. It's a jungle out there!