People who have lived in Vancouver agree that the online dating scene there is the toughest in all of North America.
When it comes to women trying to date men, they say that men in Vancouver aren't realistic and that a 4 will openly hit on an 8, needless to say, with little to no success.
Although most women agree that guys in Vancouver don't suck per se, they should definitely dress a little better.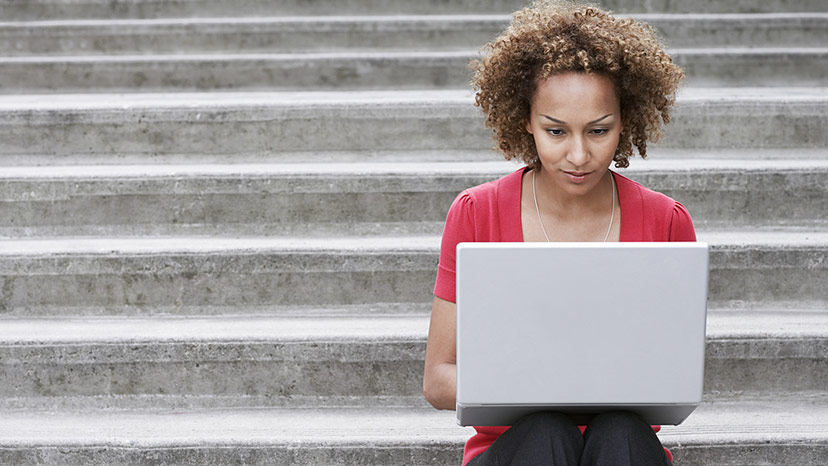 Some girls even go as far as to say that there is no sexuality in Vancouver, compared to New York, for instance, and the lack thereof is transferred from the online to the offline world.
Single gals think guys in Vancouver can be too cold, regardless of where you meet them, and the lack of warmth among people coupled with the challenges of online communication result in dating disappointment.
Others think residents of Vancouver are inhibited and simply aren't open to meeting new people and forging new relationships. As hard as online dating is to begin with, unwillingness to communicate with the world makes it even more challenging.
Guys are having a hard time too.
Many of them who have been dating for years say that the online dating culture in Vancouver is weak and underdeveloped. People find it awkward in Vancouver to start talking to each other, let alone meet face-to-face for coffee in the offline world.
Guys also say that women's online dating profiles are terrifying because the women portray themselves as being on top of the world, rather than down to earth, so many guys feel intimidated to make the first move.
To make things worse, according to many guys, girls have unrealistic expectations of what men are supposed to be like and don't let them just be themselves. Their criteria are impossible to meet so many of the women stay single not really understanding why.
On the other hand, many of the Vancouver residents agree that it's not the city's fault. As diverse as it is with so many different people with different interests, it seems like there should be something for everyone!
Or should there?
Adjusting the expectations to the real world might definitely help all those individuals looking for love online. For instance, it's unrealistic to expect a happily ever after with every person you meet. Plus, people with years of experience in online dating advise not to take rejection personally.
It is clear that when it comes to the Vancouver's online dating scene, both men and women are guilty of being judgmental and of misinterpreting someone's looks, beliefs, intentions, and even online dating profile pictures!
In Vancouver, race plays a huge role in online dating and in dating in general with so many people being of Asian and South Asian origin. In other words, being open towards interracial dating is key to success in Vancouver.
Otherwise, it's slim pickens for the particularly picky ones. Keeping an open mind and unrealistic expectations at bay is the best policy for succeeding at online dating in the B.C. capital.