Online dating in Canada is a sure way to have some fun, meet loads of interesting people and go on countless dates every weekend.
Although online dating does have some negative aspects to it, such as the notorious antisocial aspect, overall it produces the desired results for its users and creates happy couples.
If you're still not 100% convinced that you should try online dating, we'd like to present some pretty solid reasons why so many Canadians swear by their internet dating sites.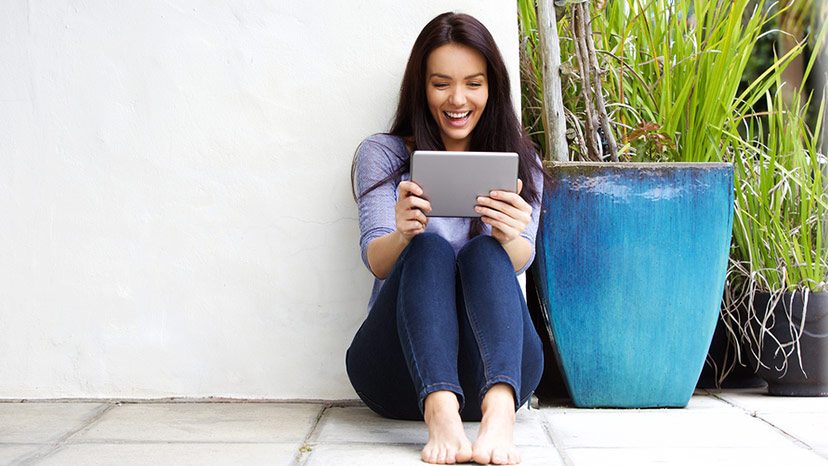 Reason #1: Huge Member Bases
Most online dating sites in Canada take great pride in their extensive member bases with thousands upon thousands of diverse individuals living in all corners of the country looking to meet new people.
With such a great pool of candidates and potential dates there is statistically something for everybody. You may have peculiar taste or would just like to try something new, and so do thousands of other people on online dating sites.
You can rest assured you'll meet someone interesting and to your liking that you probably wouldn't have met otherwise.
Reason #2: Affordability
Most online dating sites in Canada cost roughly between $35-$40 per month. Given how many people you can meet for this amount of money, it's fair to say you get great value for your buck.
The most popular alternatives to online dating sites, club and bar hopping, definitely cost a lot more and can set you back a couple of hundred for the weekend.
Needless to say, chances are most people at the club are there just to get wasted with friends and aren't even looking to meet someone romantically, or they might already be taken.
When it comes to online dating, everyone is there to meet someone, and access to such unbiased group of people is more than fairly priced.
Last but not least, if you're not sure whether a site is worth your money you can always try it out for free for an unlimited amount the time. What you get with a paid membership is better visibility of your profile and access to a larger number of people.
Pretty good deal, you'll agree.
Reason #3: Convenience
Online dating sites in Canada offer a great deal of convenience for their users because anyone can meet countless individuals without even leaving the house!
What's more, plenty of individuals have profiles on multiple dating sites, thus increasing their chance of meeting the perfect match.
As a user, you can access your online dating profile 24/7 from any device anywhere you are!
Online dating sites don't restrict you to one area only and even give you the option to meet people for casual dating when you're traveling.
Traditional dating methods require a lot more time and energy. With the world we live in, most people are too busy to go out and meet people, and the speed and ease of online dating sites definitely make them the perfect spot to search for your perfect match.