Ok, we all know how much online dating has developed over the years, especially in terms of various niches these services cater to, but this one is a true gem.
The latest dating site that caught our eye is definitely 'Maple Match', an interesting matching platform that has a sole purpose of connecting single Americans leery of living under President Trump, and single Canadians willing to welcome them into their safe Canadian homes.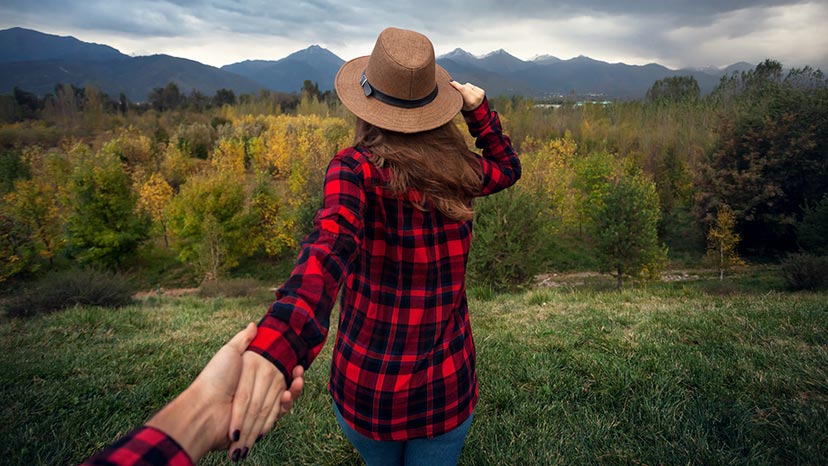 Oh, Canada!
Ironically enough, Maple Match was made by a 25-year-old Texan dude named Joe Goldman, who promises to "make dating great again" via Maple Match.
"Maple Match makes it easy for Americans to find the ideal Canadian partner to save them from the unfathomable horror of a Trump presidency," as it says on the site.
As NBC News reports, Goldman was apparently "inspired by repeated threats from friends in Austin to move north of the border if the likely Republican nominee defies long odds and actually wins in November."
"I have always been fascinated by Canada," says Joe. "So I thought to myself – given the current political situation, this could bring Canadians and Americans closer together."
The Response Has Been Tremendous
The dating site saw more than 14,000 new members sign up after only one week since it was launched back in May, and the interesting fact is that a quarter of the users are actually Canadians.
"The response has been tremendous. I'm getting people from all over, but the strongest responses have been from Seattle and New York City. Our first inquiries came from Billings, Montana," says Goldman.
It appears that Americans are indeed eager to leave the U.S, if Trump becomes president.
With the Election Day just around the corner, the site is still free – so you better hurry up.
"Oh Canada", indeed!