In order to be successful in the world of online dating, one needs to master many techniques and be able to control many different factors.
However, there's one factor that stands alone and above all the rest – the first impression.
This is one of the most important things when it comes to online dating around the world, and the case is no different with Canada.
If you want to leave a great first impression you must have one hell of a profile picture. You may think that choosing a proper profile picture is easy, but many Canadians are still choosing the wrong photos for their profiles.
Therefore, in order to increase your chance of success at this online dating game, we decided to share some useful tips on how to choose the perfect profile picture in just 3 simple steps.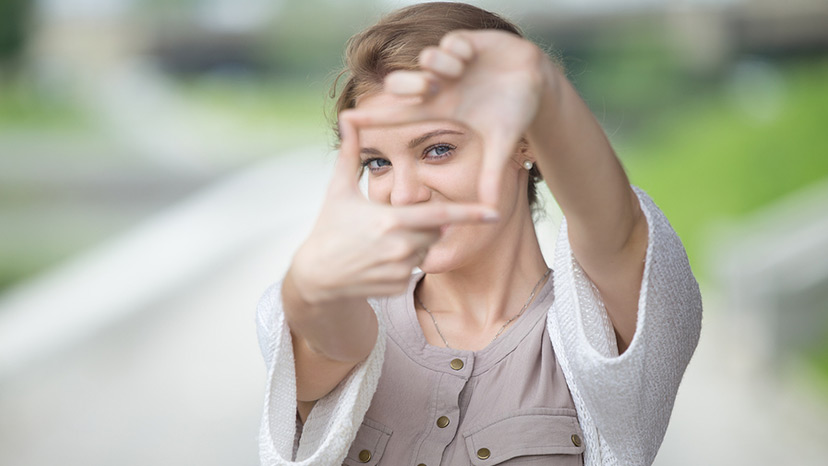 Pick A Recent HD Photo Of You
This should be one of your priorities. You have to be honest about your appearance, because if you use a profile picture that was taken 10 years ago and you manage to get a date, imagine how your possible match is going to feel when he or she realizes you are actually much older than your profile pic portrays.
Imagine yourself being deceived like that. It's not nice, right?
Now, as far as the quality of the picture is concerned, you simply have to go with full HD. A lot of apps these days are enabling cool filters and different styles, but trust us, you don't want to have a cartoon version of yourself for a profile picture.
People appreciate a clear, HD photo, so they could see how you actually look. So, don't be shy, give them your best smile and knock them off their feet.
Choose The One Where You're Standing Up Or Being Active
Many Canadians pick a photo where they're sitting down in front of a computer to be their profile picture on a dating site and that, of course, is a huge mistake.
Not only does this make you seem lazy, but you also come across as a desperate person who has no other activities except online dating, which is a major turn off.
It's proven that people look their absolute best when they're standing up or doing some of their favorite activities. Also, capturing a full-body shot is highly recommended.
The best thing you could possibly do is to pick a profile picture where you're enjoying some kind of outdoor activities like hiking, skiing, or riding a bicycle.
Sunglasses? Hell No!
This is one of the most common mistakes people make on a dating site. Wearing sunglasses on a profile picture is a major deal-breaker for most online daters and the reason is quite logical – they can't see your eyes!
The eyes are crucial for a good first impression and when people can't see them, they'll just move on to the next potential match.
Therefore, keep your sunglasses off and remember – the eyes are indeed the "windows to the soul".