Online dating has never been more popular in Canada according to numerous studies and surveys of the industry.
The main reason behind such popularity is certainly a high degree of good results produced by online dating sites on a daily basis.
One in five long-term relationships and marriages begin online, and this number is only expected to rise in the future thanks to the convenience of online dating and inconvenience of traditional dating.
But how exactly do all those people find their perfect matches?
Let's take a closer look.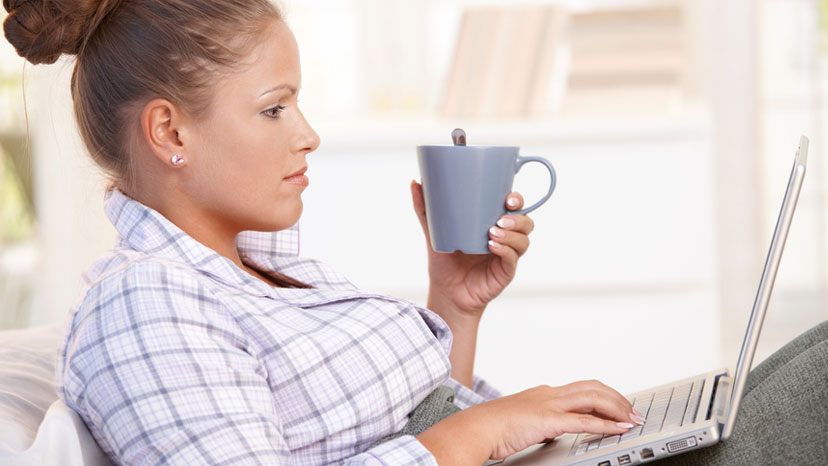 Tip #1: Be Open Towards Meeting New People
This may sound corny, but there is more truth to this than most people think!
Being open towards meeting new individuals and letting them be a part of your life is not as easy as it sounds, especially for those of us who aren't exactly social butterflies.
Send messages to people you don't know, talk to a few people at once, and show interest in people with whom you never would have crossed paths in the real world, and you might be surprised what's out there!
Let someone unconventional into your life and explore their peculiarities to break the pattern of always dating the same type of person, and sooner or later you'll come across someone very special. Stay safe, but do experiment with dating individuals who are not exactly what you would initially call perfect. Let's face it, nobody is, so being open to accepting others the way they are definitely goes a long way here.
Tip #2: Have Several Profiles On Several Different Sites
The more people you meet the more likely you are to find your perfect match. The easiest way to do this is to open multiple profiles on various online dating sites.
Find the sites that cater to your special interests, and the sites that have the most members living near you. This way you'll immediately narrow down the pool of potential candidates to the really good ones that you could actually date.
Maintain your profiles regularly, update your profile picture, and nurture those profiles like a pet project, and you will definitely see them produce some great dates for you.
Use photographs that clearly show your body and face, and change them a couple of times a week to keep your profile looking fresh. Every few days post a tweet that speaks volumes about your personality and views on life. You will definitely draw the attention of your potential matches, and all you need to do then is set up the actual dates and have fun!
Tip #3: Rely On Your Actions
Sitting around and waiting for the site algorithm to give you a match is not as productive as actively browsing the member base of a site, and contacting your prospects yourself.
Notwithstanding the fact that most online dating sites have state-of-the-art algorithms that do produce compatible matches, you'll increase your chance of finding your other half by actively looking for them.
Set aside half an hour every day to check out the profiles of your potential dates, contact the ones you like, and start dating them. By doing this on a regular basis you're bound to come across your perfect match and stop being single forever!