Growing up and going through our lives we always had someone to look up to. Parents, older siblings, best friends, celebrities or other idols. Wanting to be like someone you think is cool is a perfectly natural thing.
Just be careful to pick their best qualities and try to leave out the flaws.
Most of the time, famous power-couples are the ones who draw an enormous amount of attention to themselves. In this age of modern technology and active online world, it's extremely easy to follow lives of your favorite celebrity couples, so it's no wonder young people often look up to these popular lovebirds.
We decided to pick 3 interesting and influential celebrity couples from Canada that we all look up to. So, let us begin.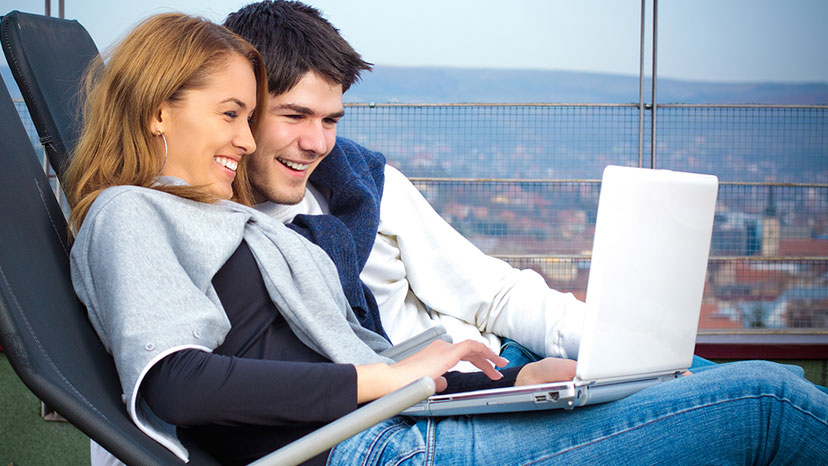 Ryan Gosling & Eva Mendes
Aside from being one of the most famous couples in Canada, these two are also one of the hottest matches in the Great White North.
These two first started dating back in 2011 and they had some ups and downs, much like every relationship in the history of mankind, but they're now stronger than ever. The couple recently welcomed their second daughter and named her Amada Lee Gosling, (while their first-born daughter's name is Esmeralda Amada Gosling).
This Canadian power-couple managed to keep both of Eva's pregnancies a secret. Ryan and Eva are very private couple and they are trying their best to keep it that way.
While Eva decided to temporarily put her career on hold and enjoy her private life and motherhood, Ryan is dominating the Hollywood scene with some awesome roles in movies like The Nice Guys, Weightless, and La La Land. The last two movies have just been completed and will be in theaters soon.
Tessa Virtue & Scott Moir
Tessa and Scott are probably the most famous Canadian couple in the world of ice dancing/skating. These two literally met each other on the ice. They began skating together back in 1997 after being paired-up by Scott's aunt.
Tessa and Scott have been competing together ever since and they've been extremely successful. This Canadian power-couple achieved some extraordinary things, but the gold medal from the 2010 Winter Olympics in Vancouver has to be the crown of their careers.
These started hanging out when they were still kids and from that moment on they managed to achieve their dream of becoming Olympic champions. A great and inspiring love story, no doubt about that.
Ryan Reynolds & Blake Lively
The last couple on our list might just be the hottest and one of the most popular Hollywood couples nowadays. Ryan Reynolds and Blake Lively are actually leading a rather quiet and private life, trying to stay away from the public eye as much as possible.
These two cuties married on September 9th, 2012 and they had a quiet and private wedding among friends and family. They simply didn't want to make a big fuss like many other A-list celebrity couples.
The stunning couple is certainly one of the most influential couples, not just in Canada, but in the whole world as well. "Serena van der Woodsen" and "Deadpool" are definitely a match made in heaven and we wish them a long and happy life together.