The hottest Canadian female celebrities are not just one of the most beautiful and successful ladies on the planet, but they are the most laid back and down-to-earth gals who care about the world around them.
Do you think they would date online?
We think they would!
Let's take a look at some of the most popular Canadian female celebrities who could very well be on Tinder right now!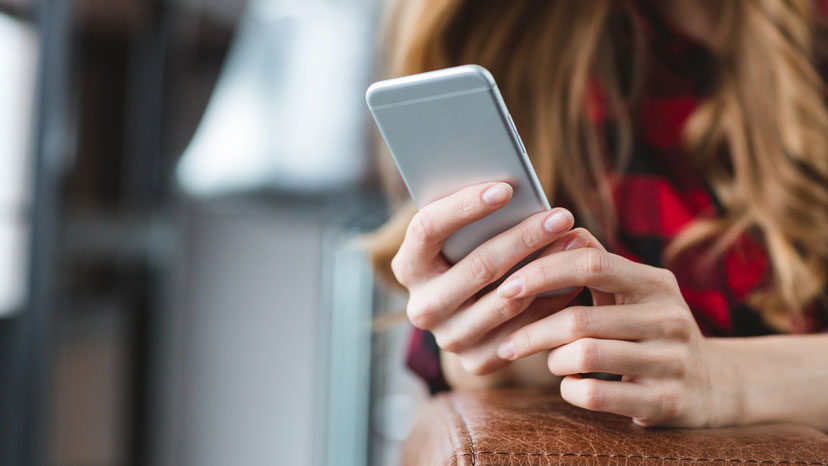 Rachel McAdams
Best known for her role in The Notebook, Rachel McAdams is so down-to-earth she even takes the streetcar when she's back in Toronto! She's nothing like Regina George from Mean Girls, and she could probably greatly relate to Sacha Pfeiffer from Spotlight, one of her most recent killer roles in which she portrays another regular gal. Do you think she is dating online?
Someone so modest and with both feet on the ground, she very well could be!
Ellen Page
An Oscar-nominated Canadian actress and activist, renowned vegan and pro-choice feminist, Ellen Page is one of the hottest female Canadian celebrities around.
Most famous for her title character in Juno, Page is also known for being outspoken and openly gay. As most female Canadian celebrities, Page is a regular girl with a simple lifestyle that focuses on health and prosperity for all, and we totally see her browsing through some dating websites!
Avril Lavigne
Avril Lavigne is definitely one of the most famous Canadian women in the world. The Punk Princess has seen her fair share of ups and downs both in her private and professional life in terms of romance and health, but like most Canadians, Avril is laid back and doesn't take herself too seriously.
Having spent the last decade being married to Canadian musicians, Deryck Whibley of Sum 41 and Chad Kroeger of Nickelback, taking up online dating could mean a new and fresh start for Avril!
Sandra Oh
Sandra Oh is just one of those bubbly characters that we all adore so much. Best known for her role as Dr. Christina Yang on Grey's Anatomy, which earned her a Golden Globe, two Screen Actors Guild awards, and five nominations for Primetime Emmy Award (how impressive!).
Oh is a successful woman who's never forgotten her Canadian and Korean roots. Oh dated filmmaker Alexander Payne for five years, and spent 3 years being married to him from 2003-2006. Given how brief this relationship was, we can totally picture her with a killer profile on an online dating site!
Kim Cattrall
We all know Justin Trudeau is one of the most popular, good-looking and charismatic Prime Ministers Canada has ever had, but can you imagine what a player his father, Pierre Trudeau, must have been when he managed to snatch up someone like Kim Cattrall?!
Outspoken, incredibly talented and loved by all those who know her, Kim Cattrall is one of those women who don't answer to anybody. Not only is she best known for her role as Samantha Jones on Sex and the City, but Cattrall is also one of the most famous die-hard fans of Liverpool F.C., her hometown football club. Having been married three times, and divorcing in 2004 for the third time, do you think she's using online dating? We think she is!