In order to attract someone with your online dating profile, you need to make it snazzy. No matter how much of a high-quality person or a real-life Casanova you are, none of it will matter unless your dating profile is on point!
The process of creating a profile on an online dating service can be quite frustrating and painful, but that doesn't mean that it cannot be done properly.
If you stick to these 7 professional tips, you too can have the best online dating profile in Canada in no time!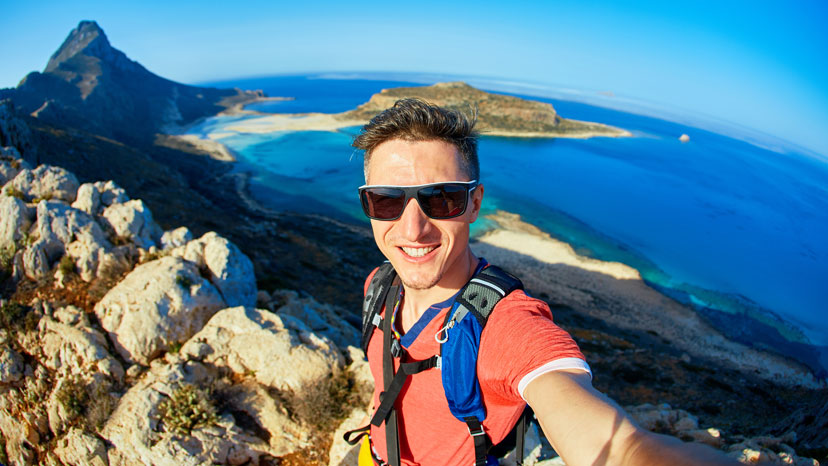 1. Create A Catchy Name
The majority of dating sites and apps either offer an option or insist that you use a screen name for your dating profile. You don't have to use your real name in either case (nor is it advisable), however, you shouldn't settle on an already-seen, lame screen name either.
Having a name like Smith007 or Patty666 won't catch anyone's eye, which is completely the opposite of what dating sites are all about.
Choose an interesting name that describes you in some way. Not only will this name be more appealing to the eyes of singles, but it's also an amazing conversation starter.
2. Post Amazing Photos
Statistics show that the optimal number of photos a person should have on his or her dating profile is three to five.
However, the rules of "proper photo posting" don't end there. It's not so much about the quantity, as it is about the quality of the photos you post.
Opt for interesting shots of you doing some activities which you enjoy, outside of the comfort of your own home (if possible).
3. Keep It Brief
Your dating profile bio is not the perfect opportunity for you to showcase your outstanding skills as a novel writer. About 125-150 words is more than enough for someone to get a pretty good idea of who you are as an individual, but not too much so they run out of questions to ask you.
4. No Drama
Everyone has baggage, but it's all about the way we carry it. Leave all of your divorce, cheating partner, and dysfunctional family stories for your friends – there's no place for them on your dating profile. There will be enough time for those kinds of soul-opening stories once you start a proper relationship with someone.
5. Keep It Positive
Stating things that you don't want instead of what you actually want will not create an amazing image of you in the minds of people who are checking out your profile. No one wants a negative person in their lives because the world is full of negativity as it is.
6. Ask Questions
Your bio is an amazing place to show that you care about the other person's interests. For an example, writing stuff like "I love swimming, and it's my dream to dip my toes into every water surface on the planet. How about you?"
7. Check For Spelling And Grammar Mistakes
Unless you're a teenager, writing in badly spelled slang will not get you a serious date. If you're not sure whether the stuff you wrote on your profile is grammatically correct, use a spell checker.
You wouldn't want to go on a date with someone who seems illiterate, either.