As popular as online dating is in Canada, there are many users that are still not 100% sure as to how to approach meeting people on the internet.
And for a good reason!
Most of the online dating rules are unspoken, and it's hard to figure out how to go about setting up dates in uncharted waters.
Luckily, we'd like to make your search easier and stress-free, so we've decided to answer the top 3 questions people in Canada looking for love online still can't figure out.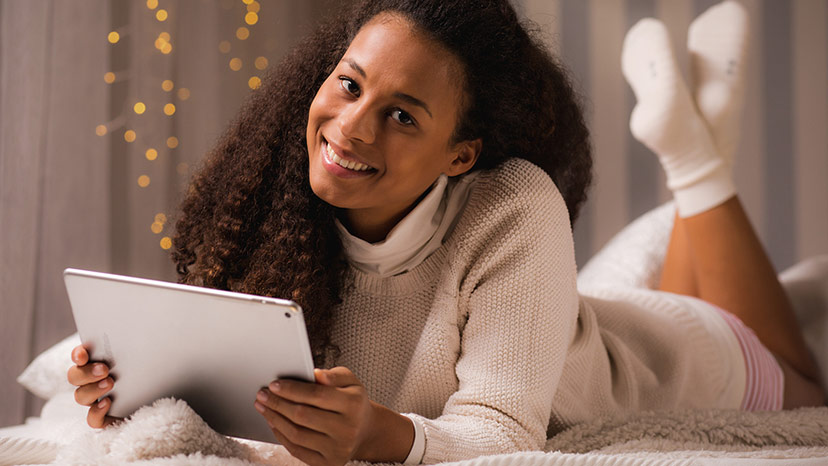 Question 1: What To Do When Nobody Is Visiting Your Profile?
You've finally set up on online dating profile and started sending message after message, but there is simply no action in return.
No replies, no hits and no traffic whatsoever!
This is one of the biggest fears the users of online dating sites have, and for many people their worst fear often comes true! To change things around the first thing you need to do is change your profile picture. It might not be doing you any justice due to any number of reasons.
For instance, it might not show your face clearly or your friends are in the photo with you, and the other members don't know which one is really you! Update your photos regularly and go for the ones that make you look attractive yet down-to-earth at the same time. That's the combination that works perfectly.
Question 2: What To Do When You Don't Get A Reply?
So you've sent a message to someone you like but the person hasn't replied. If you're wondering what to do, the answer is a simple nothing. The fact is that a 'no reply' is in fact a reply that says 'I'm not interested'. There is nothing you can do to make someone who doesn't know you like you, so just move on. And remember, it's not personal.
They may have not replied because their inbox is full and your message never made it through. Maybe they've just started seeing someone or are taking a break from online dating altogether. Whatever the case may be, it is best to find another person of interest and keep on updating your profile and making it more appealing. You'll know for sure once the right person comes along!
Question 3: How Much Effort Should You Put Into Writing Messages?
This is definitely a tricky one. You don't want to invest too much time into composing a literary masterpiece, but on the other hand you have to be interesting within 200-300 characters, because nobody is going to read more. The more time you spend on online dating sites the clearer the answer to this question becomes as you'll get lots of messages yourself, so you'll see what works and what doesn't.
Make sure your messages are polite and reasonably sized, with a touch of quirkiness. If you try too hard, it will show, and if you put little to no effort into it, you'll come off as a person who didn't show enough interest. Rule of thumb is to write a new message to every person and not recycle old messages to no end because other users, especially women, will see right though it and you won't get any results.