Online dating in Canada is on the rise, especially in more populated places like the province of Ontario. Considering that nearly 40% of the country's population lives here and that the capital resides in this province, it's safe to assume that the online dating phenomenon is strongest in Ontario.
But finding your way around potential partners in this province can be quite a task, regardless of the vast number of people being registered on online dating websites. With that in mind, here are 3 things you should know about online dating in Ontario.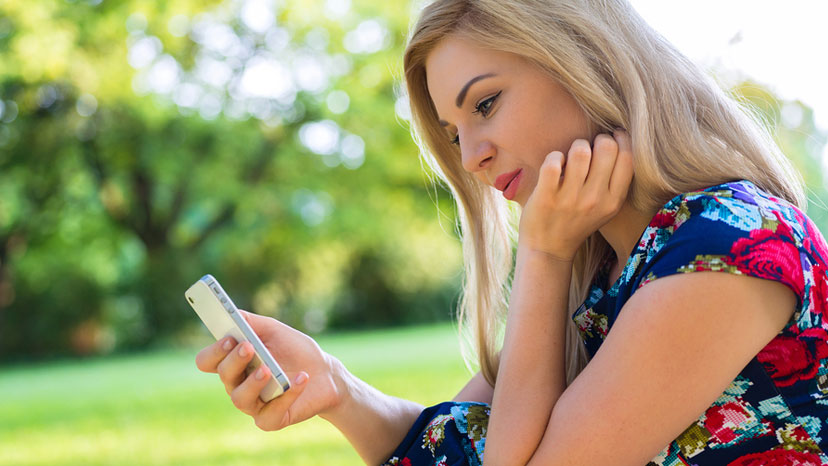 More Responses
Although your popularity on any dating website mostly depends on you, the geographical location also plays a great part here. Believe it or not, Ottawa takes place No. 3 when it comes to women responding to online messages to men, which follows right after Vancouver and Montreal.
On the other hand, facts tell us that Ottawa is also one of the three cities from which men are the least like to respond to messages sent by women, accompanied by Winnipeg and Vancouver. This might be discouraging to the ladies, especially since it's the guys that most usually initiate contact on dating websites, anyway.
It's not just the geography that factors into the chance of getting a response from either sex, however. Whether you live in Ontario or Kazakhstan, your chances mostly depend on your own skills: another research tells us that conversation starters like "Do you like to travel?" are about 60% more successful than the usual "Hi!" and "What's up?"
Eenie, Meenie, Miney, Mo
If the response rates are worrying you, don't give up just yet. According to AYI, women in Toronto seem to be much less picky when it comes to picking out a partner compared to Vancouver and Calgary. This is good news for men in Ontario, since Toronto is such a big dating hub.
Speaking of Toronto, it's good to know that out of 5.5 million people living there, almost half of them are registered on many online dating websites. This means that there are about 2.7 million people actively searching for love in just one city in Ontario!
Also, you'll be surprised to know that there are exactly 12 dating websites that have their majority of users from either Ottawa or Toronto. Famous ones like Match and eHarmony report that about 50% of their registered members come from the Ontario province, while about 20% of total users live in Toronto.
Finally, we'll end off on an interesting fact. AYI also confirms that there is a 23% chance that you'll be contacted by a woman if you're a 5'9" guy from Toronto. Yes, you read that right – shorter Toronto men have a bigger chance of scoring a date than taller guys. In other words, if you're 5'9" or shorter man living in Toronto, you probably won't have any difficulties finding a girl on a dating website – if you're into that, of course.